Episode 94
What you'll learn in this episode:
How Art Jewelry Forum went from a small meetup of art jewelry enthusiasts to an international organization

Why Susan wanted to focus her support on mid-career artists, and how she defines what a mid-career artist is

What Susan hopes grant recipients and applicants will gain from the award

How past winners have used the funds to advance their work
About Susan Beech
Susan Beech is an avid jewelry collector and longtime member of Art Jewelry Forum. Her extensive collection of art jewelry has been featured in several museum shows, and she was awarded the 2008 McColl Award for her work in expanding the permanent collection of the Mint Museum. She created the Susan Beech Mid-Career Artist Grant in 2016 to provide mid-career artists with the resources to push the boundaries of their work and expand the field of art jewelry.
After seeing her children reach middle age and struggle to balance their dreams with work and family life, jewelry collector Susan Beech realized that many jewelry artists face the same challenge. Although there are numerous grants for young, emerging artists, the is a gap in resources for mid-career artists who want to continue their work. This was the inspiration behind Art Jewelry Forum's Susan Beech Mid-Career Artist Grant, a $20,000 award given to one mid-career artist every other year. Susan joined the Jewelry Journey Podcast to talk about her hopes for grant recipients, why the award isn't just limited to makers, and how the two past winners have already made an impact.
Additional resources
Photos:
Judges, Susan Beech, Daniel Kruger, and Emily Stoehrer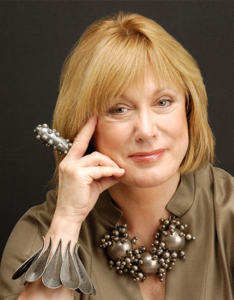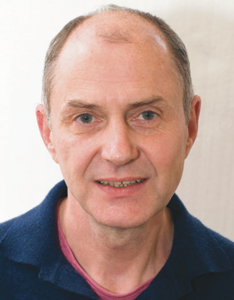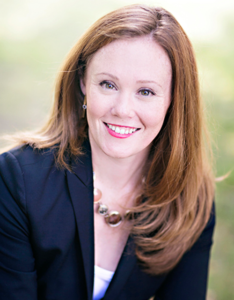 First winner of the Susan Beech Mid-Career Grant: Christina Filipe (middle) with Susan Beech (left) and Rebekah Frank (right)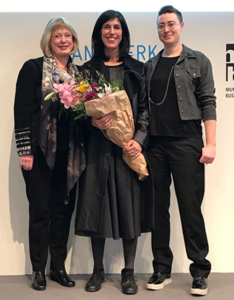 Second annual winner of the Susan Beech Mid-Career Grant: Tiff Massey