Episode 95
What you'll learn in this episode:
About the Susan Beech Mid-Career Artist Grant and the criteria for applying
What the application includes, and Bonnie's tips for ensuring you submit it properly
What types of proposals catch the judges' eye
Why past winners' applications were successful, and what they have done with the funds
This year's judges and deadlines
Now entering its third round, Art Jewelry Forum's Susan Beech Mid-Career Artist Grant is an incredible opportunity for mid-career makers, authors, educators, historians, and other art jewelry experts and aficionados. AFJ board member Bonnie Levine has seen every application that has been submitted since 2016, and she's learned exactly what makes a winning application. She joined the Jewelry Journey Podcast to explain how to apply for the grant, who the award is open to, and her tips for creating a compelling proposal.
Additional resources
About Bonnie Levine:
Bonnie Levine is the former co-owner of Hedone Gallery, an online gallery focusing on contemporary art jewelry that is one-of-a-kind or of limited production. She loved and bought contemporary studio jewelry for many years, determined to become a gallerist when she left the corporate world. She is also on the board of Art Jewelry Forum, where she is responsible for administering the organization's grants for artists.
Photos:
Judges: Susan Beech, Daniel Kruger, and Emily Stoehrer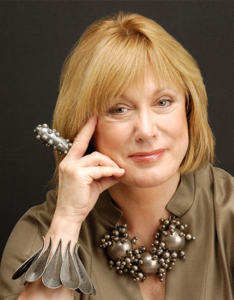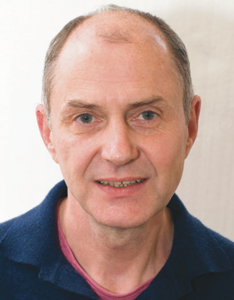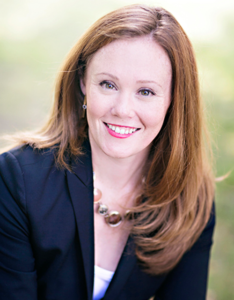 First winner of the Susan Beech Mid-Career Grant: Christina Filipe (middle) with Susan Beech (left) and Rebekah Frank (right)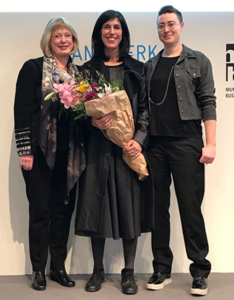 Second annual winner of the Susan Beech Mid-Career Grant: Tiff Massey