Episode 84
What you'll learn in this episode:
Why the key to selling or buying jewelry online is having a no-questions-asked return policy.

How Jeff selects jewelry for the store, and why he prefers buying in Europe.

How to respectfully ask a dealer about a piece of jewelry when you have no intention of purchasing it.

Why there is a welcoming atmosphere at Lawrence Jeffrey Estate Jewelers, and how that has attracted a wide range of customers.

How taste in jewelry differs around the country.
About Jeff Russak:
Jeff Russak is the owner of Lawrence Jeffrey Estates Jewelers. His expertise in Antique and 20th Century Jewelry combined with an uncompromising attitude toward quality, condition and style directs the acquisition process. Jeff's proficiency in signed pieces and hallmarks is especially useful in identifying and dating each piece. He is a speaker on antique jewelry at museums and shows as well as volunteers as a guest appraiser for charity.
 Additional resources: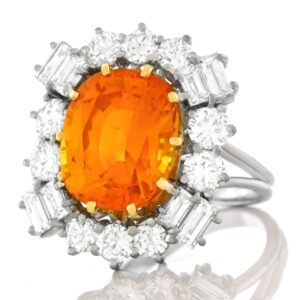 Circa 1950s, France. 8.80 carat Mandarin Orange Sapphire and Diamond Ring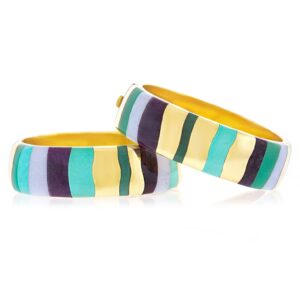 Circa 1980s, New York City.  Angela Cummings for Tiffany & Co. Pair of Inlaid Stone Gold Bangle Bracelets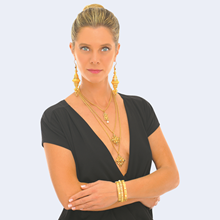 Antique Mogul Earrings c1820-80, a Trio of Necklaces c1860s Spain and Three Diamond set Bangles by Katy Briscoe c2000s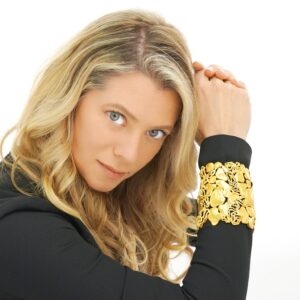 Circa 1960s One-Of-A-Kind Swiss Modern Gold Cuff Bracelet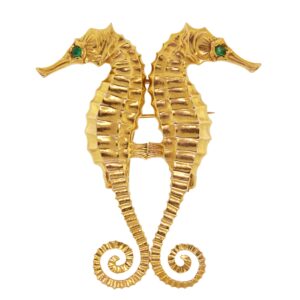 Circa 1920s, New York City. Double Clip Seahorse Brooch by Marcus & Co.